Sabbath Worship Service
Starts at 11 Am
Watch our Sabbath Worship Service live every Saturday.
Watch Live
Adventist Beliefs
We believe that God creates
From neurons to nebulae, DNA to distant galaxies, we are surrounded by wonder. Yet the beauty is broken.
Read more
A MESSAGE TO SHARE
Jesus said: "Go and make followers of all people in the world" (Matthew 28:19). Known as "the Great Commission," these words motivate Seventh-day Adventists.
---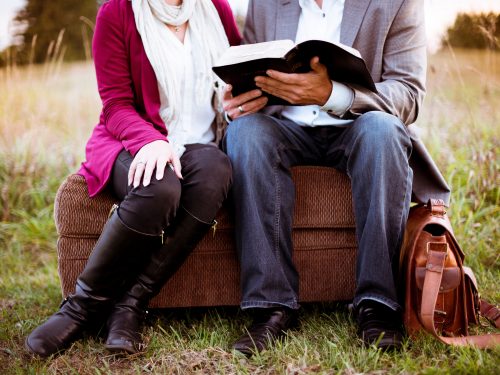 View and download Bible study guides, also known as Sabbath School Bible Study Guides.
Adventist Church leadership invites you and your church to join your global family in celebrating these emphasis days and events.